If you are anything like me, the dark mornings and cold days have me daydreaming about my next sunny adventure. Don't get me wrong; I do love the feeling of a cosy Netflix series marathon on a dreary, grey Sunday, but the slight addiction we have with booking trips always creeps in when we least expect it (I blame Mase!). Let's face it, nothing beats the feeling of booking your next holiday (especially to a beach destination!) and having something new to look forward to. So, with that in mind I've pulled together a list of some sun-soaked destinations that we have loved and I hope, if you decide to visit them, you'll love them too. Are you looking for the best beach destinations? Struggling to think of sunny holiday or vacation ideas? Keep reading and thank us later!
For the Sun, Sand & Sea Seekers
Cannes, France
Not an obvious choice, I know, but Cannes on the French Riviera has a lot to offer if you like to enjoy relaxing in the sunshine – a popular beach-front, good food and an opportunity to explore a picturesque coastal town. Rent an umbrella & deckchair and relax on one of the public beaches that Plage de la Croisette has to offer. If you don't mind spending a bit extra there are a number of hotel and private beaches, where you can enjoy lunch whilst taking in the beautiful views of the island, Ile des Lerins. For those who like a more relaxed vibe (read: less crowd, easy-going) head to Plage du Midi which is only a 10-15 minute walk away.
Other Points of Interest: Rue d'Antibes for chic boutique shopping. Explore the charming cobbled lanes of the old quarter, Le Suquet. Take in the glamour of the Palais des Festivals, which hosts the annual Cannes Film Festival.
When to Visit: June & September are warm, but more pleasant than the height of summer where it can get extremely crowded.
Where to Stay: Use Booking.com to get access to some great deals on a huge selection of hotels in Cannes.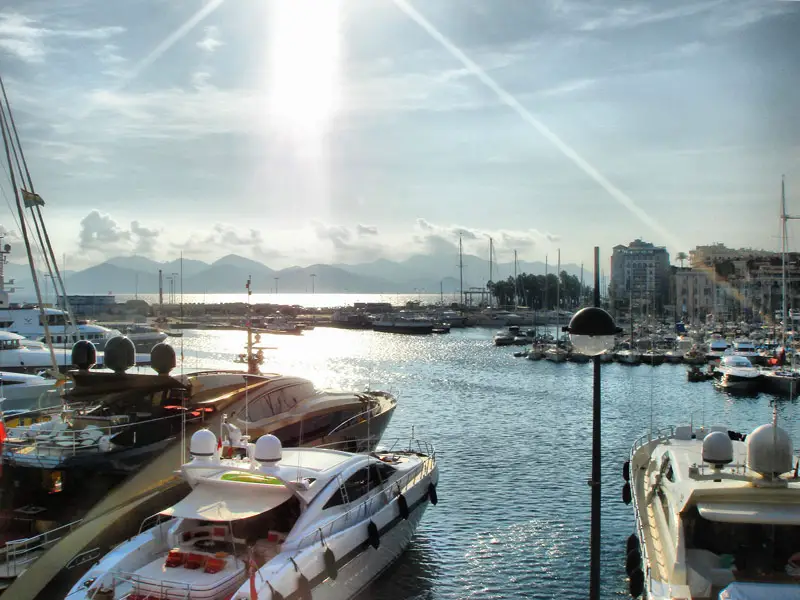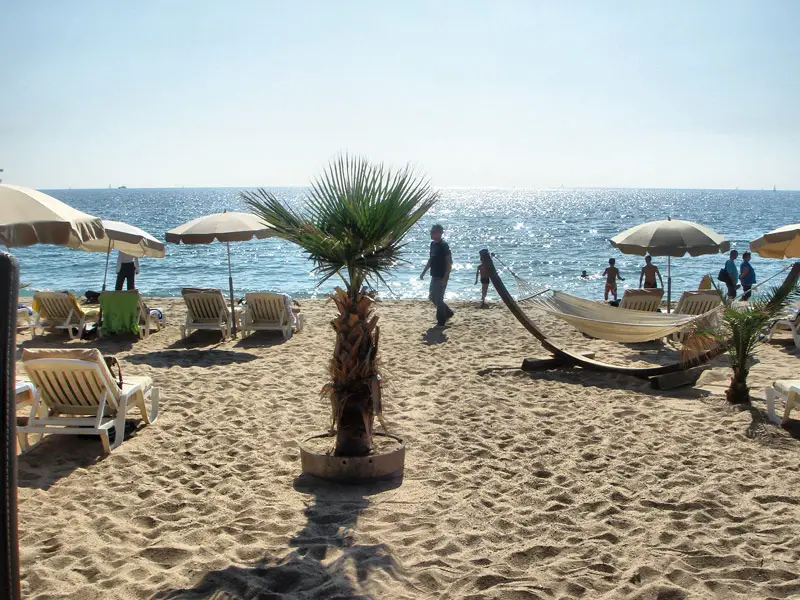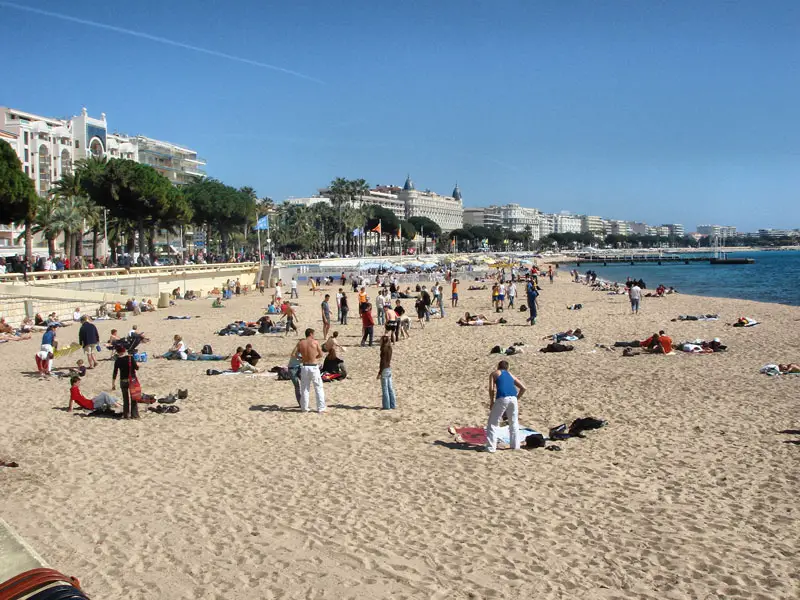 For the Adrenaline Junkies
Jaco, Costa Rica
If you relish in the idea of activities that get your adrenaline pumping, then Jaco (pronounced hack-oh) is definitely one of the best beach destinations for you. I'm the first to admit that I'm not the bravest person when it comes to the more "extreme" activities, but even I was able to enjoy a tour or two. We both absolutely loved the zip line tour in the rainforest and enjoyed spotting wildlife on the walking trail through Manuel Antonio National Park. Mase became quite the surfing pro (nearly!) and enjoyed the surfing lesson, which he booked directly on Jaco Beach (www.jacosurfschool.com). To crank it up a notch, those of you who laugh in the face of danger can book the many other tours available including waterfall/climbing tours, white water rafting or even the various rainforest adventure tours on offer.
Other Points of Interest: Of course Jaco Beach, the perfect location to be a beach-bum. Jaco comes alive at night so if you like to dance check out the reggae bars such as Monkey Bar – popular with locals and tourists alike in the centre of town.
When to Visit: Costa Rica is warm all year-round, however the best time to visit would be in the dry season, which is January-April. Bear in mind that "dry" does not mean there will be no rain at all especially when it comes to tropical countries like Costa Rica!
Where to Stay: Use Booking.com to get access to some great deals on a large selection of hotels and resorts in Jaco.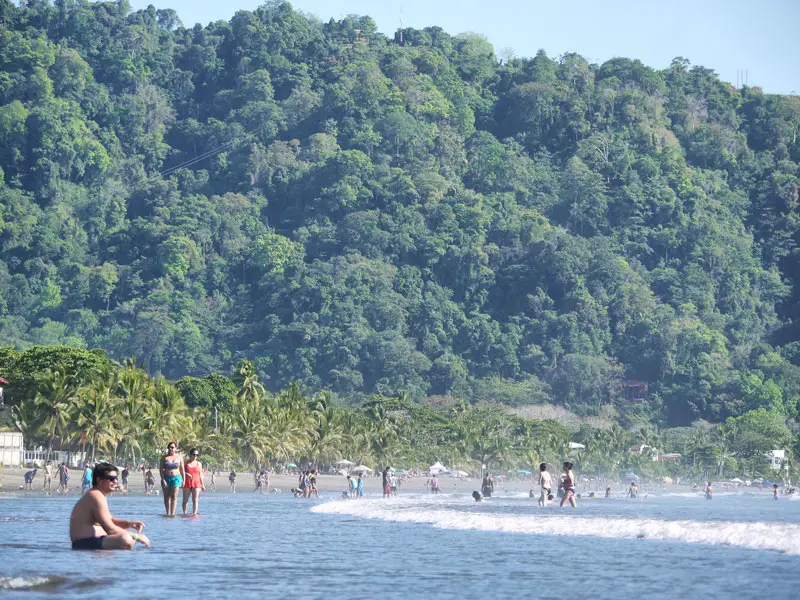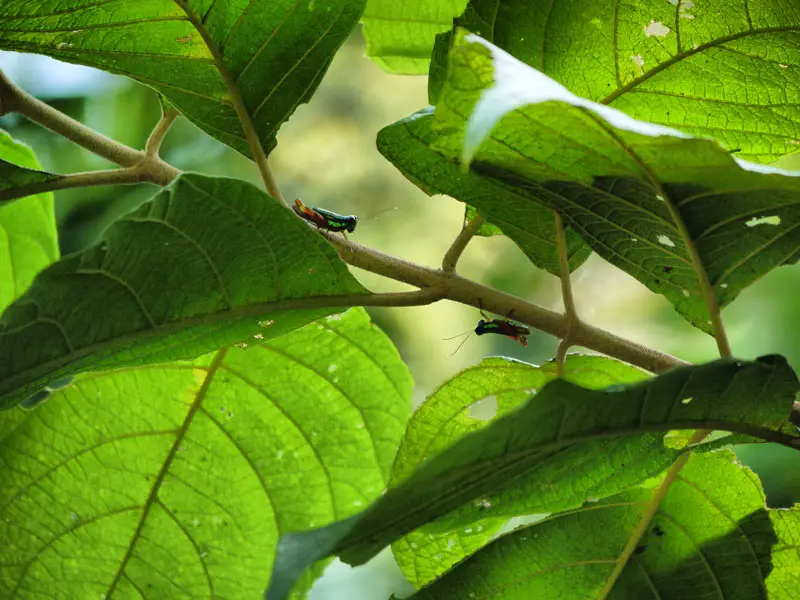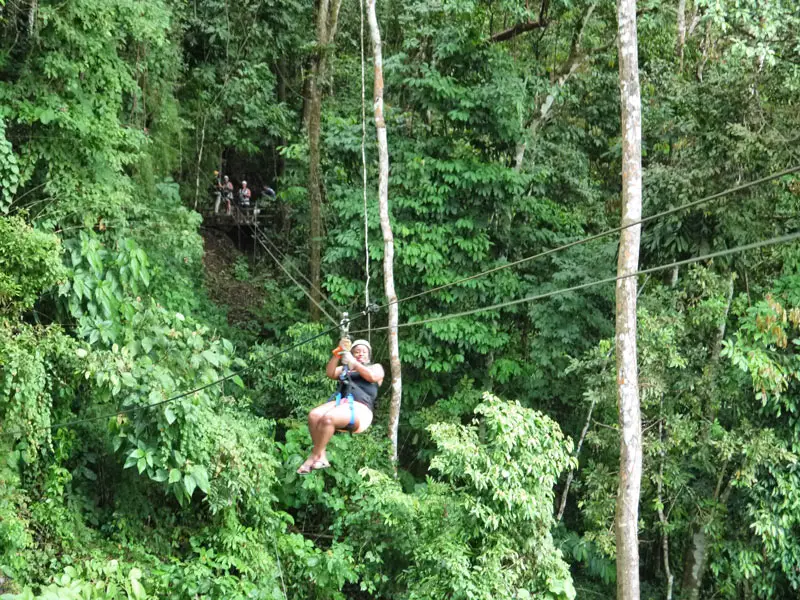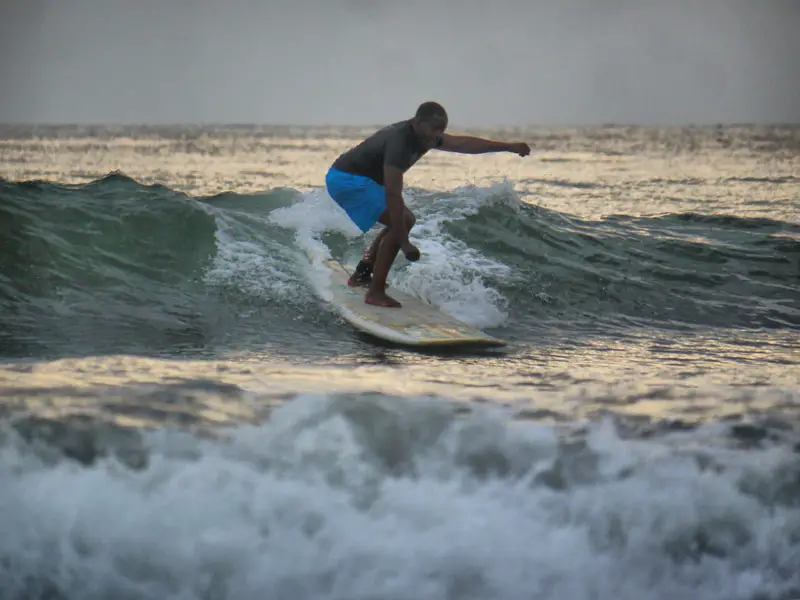 For the Cash Savvy
Side, Turkey
You really get a bang for your buck when you visit Side (pronounced see-day) in Antalya, Turkey. Not only is there the attraction of the golden beaches, where you can swim & relax all day until the beautiful sunset but there are also a number of historical ruins that are fantastic to explore.  We really enjoyed visiting the Greek Amphitheatre and also taking some stunning pics of the ruins of the Apollo Temple as the sun was setting. If you're looking for a sunny destination that isn't completely overrun with tourists, then Side is one of our recommended holiday or vacation ideas that's quite off-the-radar in comparison with other beach destinations in Europe.
Other Points of Interest: Take a Green Canyon boat ride for a relaxing tour with beautiful scenery. Don't leave Side without sampling some traditional Turkish food. You are spoilt for choice when in comes to restaurants in town so we always ask our hotel concierge for recommendations.
When to Visit: Side is warm and has the most sunshine from June-September. If you are a keen swimmer we would definitely recommend July & August when the sea is at its warmest.
Where to Stay: Use Booking.com to get access to some great deals on a vast selection of beach-front hotels and resorts in Side. We stayed at the all-inclusive Barut Hemera resort and we loved it.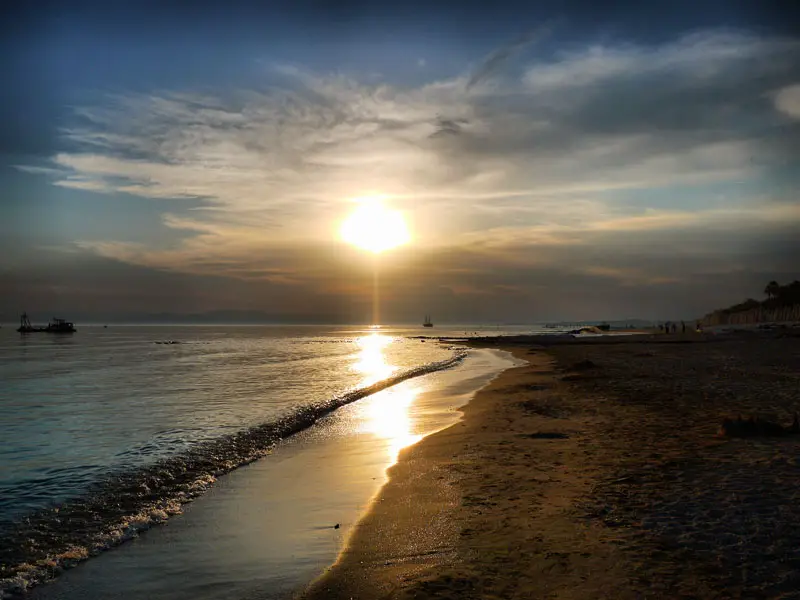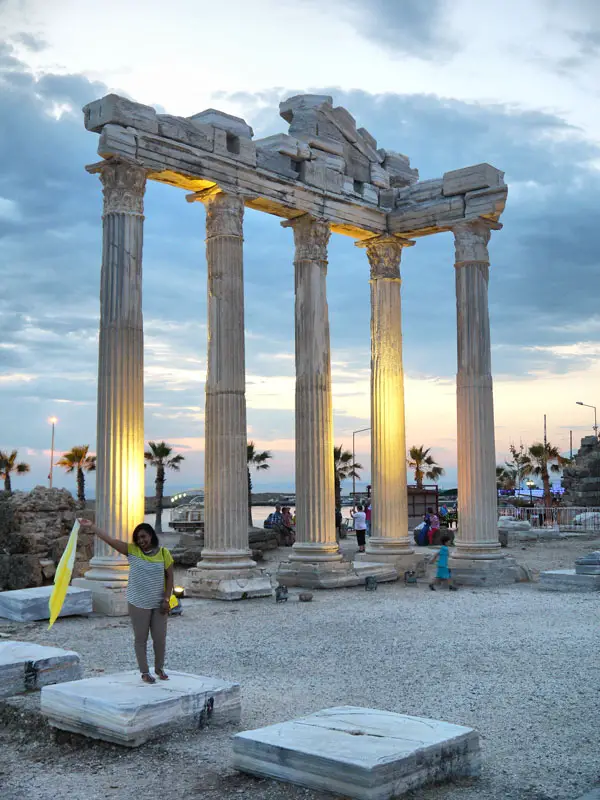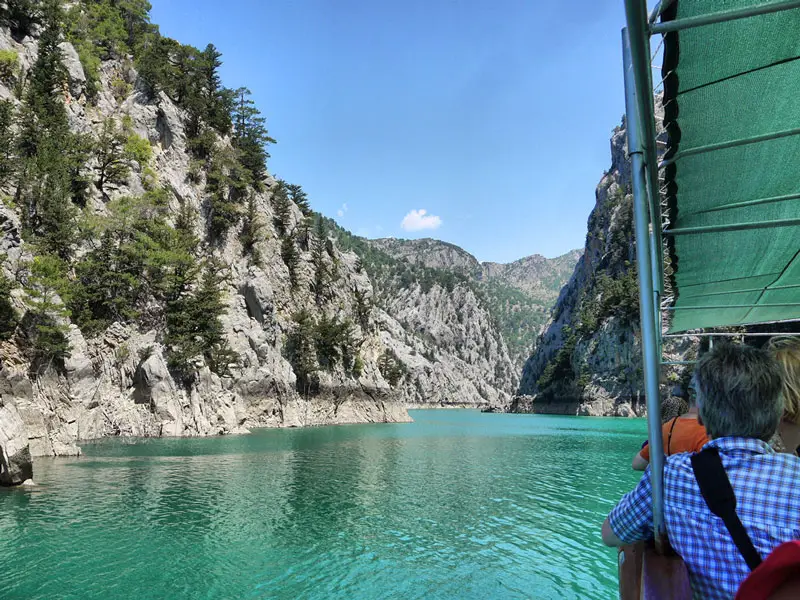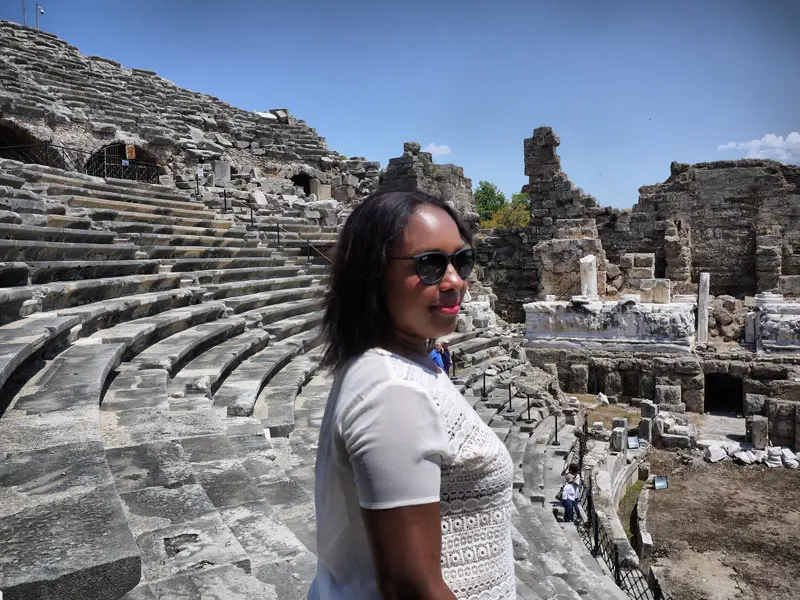 Want to Splurge….? I had to add a few more of our best beach destinations, as there's nothing like spoiling yourself especially when it comes to a well-earned vacay! Some of the places we've spent a little extra on and it was completely worth it include… Bali & Lombok (Indonesia), Honolulu (Hawaii, USA) and the Amalfi Coast (Italy)
I hope this has helped you if you were looking for beach holiday or vacation ideas and inspiration. Happy booking!
Plan Your Escape to one of the Best Beach Destinations in the World
Need even more inspiration? Download one of our FREE apps, which come fully-loaded with sunshine and palm trees! Explore The Maldives, Dubai, Bora Bora and Rio de Janeiro right now on your iPhone, iPad, Android, Apple TV and Amazon Fire TV Stick for more sunny holiday ideas.
We always look for the best deals when it comes to flights, accommodation and tours. Over the last 18 years of enjoying trips together, we've come to rely on a few providers that have saved us money and given us a great service…
HOTELS, RESORTS AND ACCOMMODATION
Booking.com gives you access to the largest selection of hotels and resorts in the World, often offering great deals and discounts on many properties
CHEAP CAR HIRE
TravelSupermarket – Offering car rentals worldwide for as little as £2.60 per day (or $3.70 USD), TravelSupermarket finds you the cheapest and best deal by comparing car hire prices at Avis, Hertz, Sixt, Budget, Holiday Autos and more
TRAVEL INSURANCE
World Nomads – Simple, flexible and affordable worldwide travel insurance which includes 24/7 emergency assistance before & during your trip, valuables protection, trip cancellation cover and more