We love private cruises! We've taken a fair share of private boat cruises in destinations such as Antigua, Turks and Caicos, Maldives, Fiji, Turkey and Mauritius. We can't recommend them highly enough whilst you're on holiday. In comparison to a public boat tour, a private cruise is much more personal and tailored to your individual needs and wants.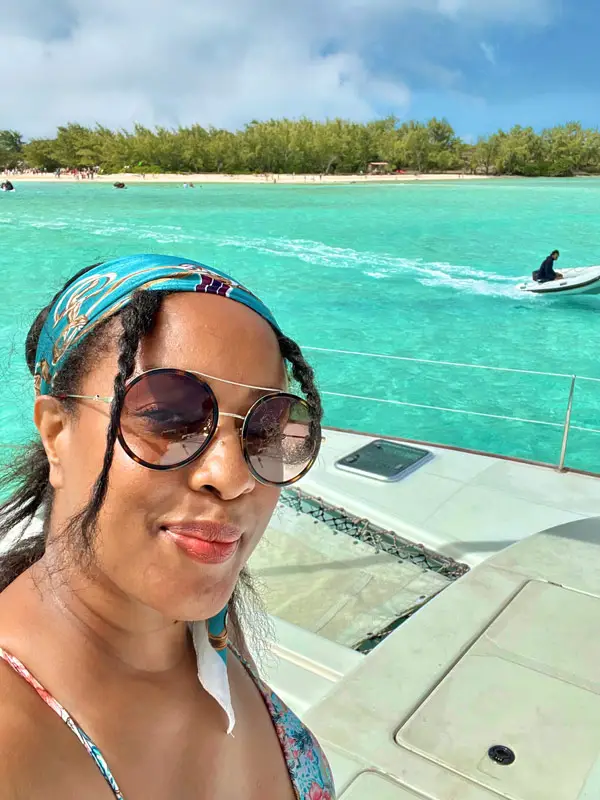 If you're looking for a once-in-a-lifetime adventure that is both luxurious and stress-free, then there's no better way to explore the wonders of the open sea than to charter a private cruise. From picturesque landscapes, exotic wildlife sightings, and leisurely stops to snorkel at tropical ports, we can assure you that this type of experience will leave you with lasting memories.
Whether you're celebrating an anniversary with loved ones or enjoying a relaxing break, there are several advantages to choosing a private cruise over a public boat tour or other guided tours. In this article, we'll explain some of the benefits and give you some tips on how to make sure your private cruise is perfect!
What is a Private Cruise?
A private cruise offers an exclusive experience out at sea, free from tourist crowds and complete with a custom itinerary. Private cruises are designed for you to take control of your holiday experiences whilst enjoying unparalleled views from the comfort of a luxury boat or yacht.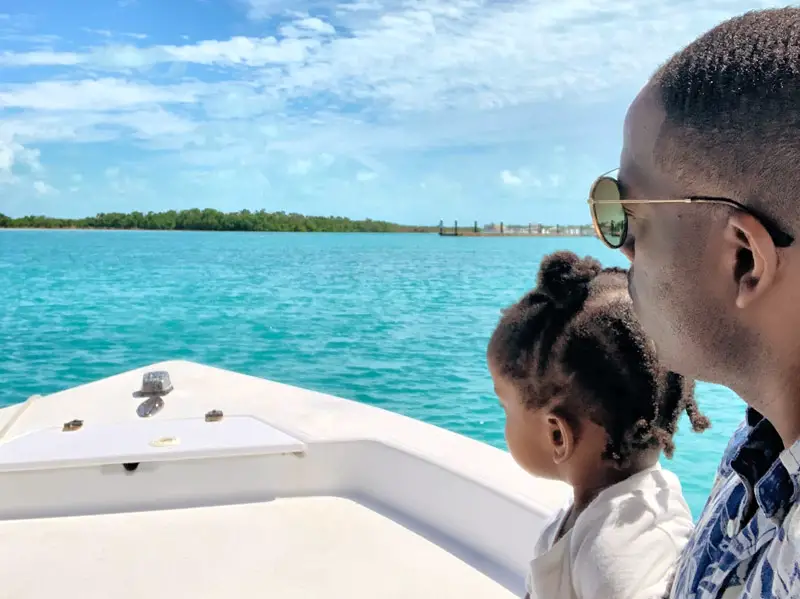 With a customised private cruise, you will have the opportunity to make multiple stops, exploring each port in privacy. Typically, the onboard staff will provide a personalised service and cater to your every need, including gourmet dining experiences.
6 Benefits of Private Cruises

When it comes to luxury travel, you'll be satisfied with the vast amounts of space that a private cruise can give you and your companions, with the freedom to come and go as you want. You'll receive several benefits by being on a private cruise. These include:
1. Exploring the World in a Private Setting
Chartering a private boat has a major advantage – avoiding crowds! With public cruises and boat tours, it can be challenging to find space away from large groups, which can sometimes hinder your enjoyment with family and friends. Private boat charters provide access to luxurious destinations without the need to contend with crowds at mealtimes and drink services.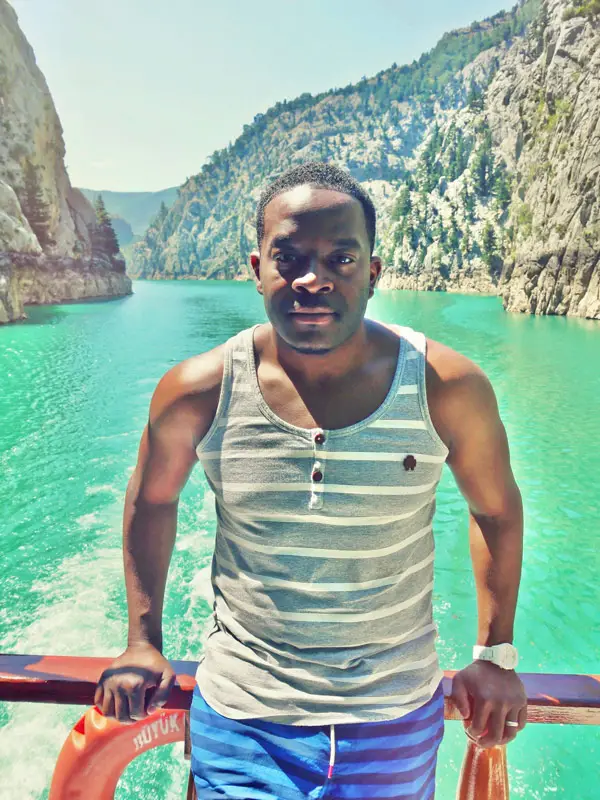 A private cruise is the perfect solution if you're seeking a peaceful and calming holiday experience. As it can provide access to unique destinations and amenities that aren't accessible on public cruises, this makes it ideal for anyone who wants to relish their time on the water.
2. The Luxury of a Personalised Holiday or Vacation
When you hire a private boat charter, you can enjoy flexible schedules and customised routes based on your own timetable and personal interests. Typically, the charter company will coordinate with you to ensure that everything goes smoothly according to your schedule or itinerary.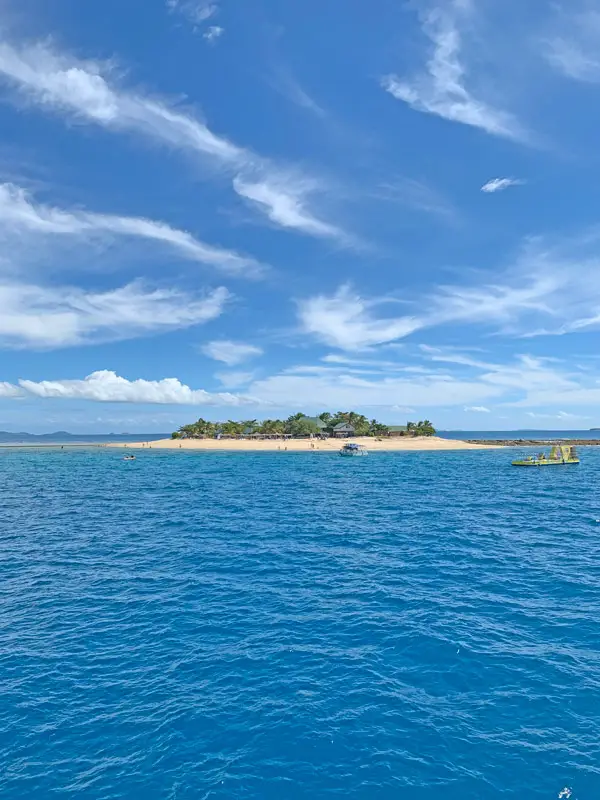 By putting some effort into planning and being creative, you should always customise your itinerary to make it unique.
3. A Variety of Locations to Visit

One of the advantages of a private boat or yacht charter is that you can visit any place you want and have the freedom to design your schedule. Unlike a boat tour, where you have to follow a predetermined itinerary, a chartered yacht allows you to explore multiple destinations without worrying about returning to the port on schedule. With a chartered yacht, you have the flexibility to go wherever you wish during your vacation.
One benefit of a private cruise is that your crew is likely to be knowledgeable about the areas and locations you plan to visit. You can take advantage of this by learning more about different locations and their history. Explore lesser-known spots when you go ashore and enjoy a relaxing, conversational learning experience while on a luxurious yacht vacation.
4. Convenient for Family and Friend Groups
A private boat tour is a convenient choice for families with children because (depending on your itinerary) it will allow you to visit many top attractions in one go. For example, you can enjoy snorkelling in the morning, relax on a private beach for lunch, and explore a medieval town in the afternoon, all on the same private tour.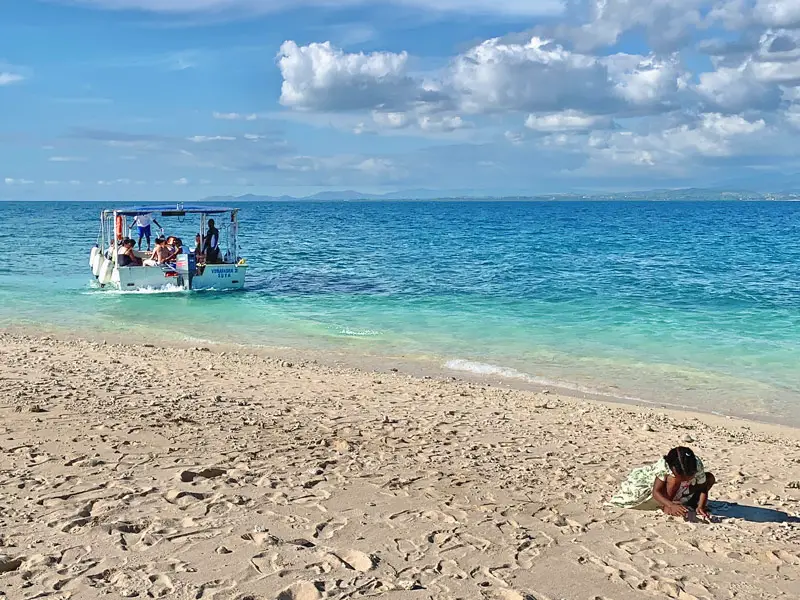 Furthermore, groups of friends can have the opportunity to take private boat tours without the concern of being close to other passengers. It's an excellent way to bond with those close to you while discovering some of the most breathtaking locations of your chosen destination.
5. Personalised Food Menus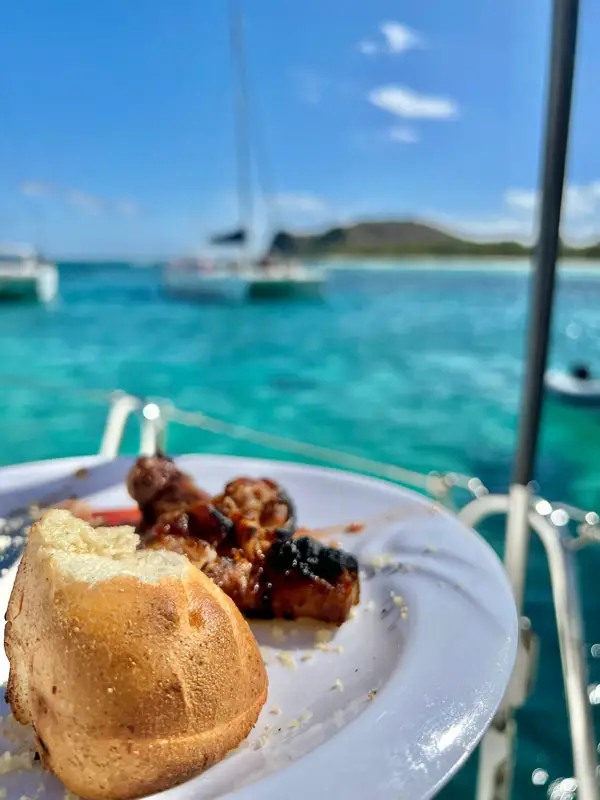 You can enjoy the unique experience of dining out at sea while admiring the horizon. Just take a look at how Nat devoured her BBQ chicken, which was grilled on deck! Even if someone in your group has particular dietary requirements, such as being gluten-free or vegan, a skilled gourmet chef, for example, will make sure that everyone's needs are met.
Based on our previous experiences, your chef will not only prepare delicious meals for breakfast, lunch, and dinner but also create tantalising happy hour cocktails using your preferred spirits (ours is rum!). So, don't forget to raise your glass and enjoy!
6. Safety and Comfort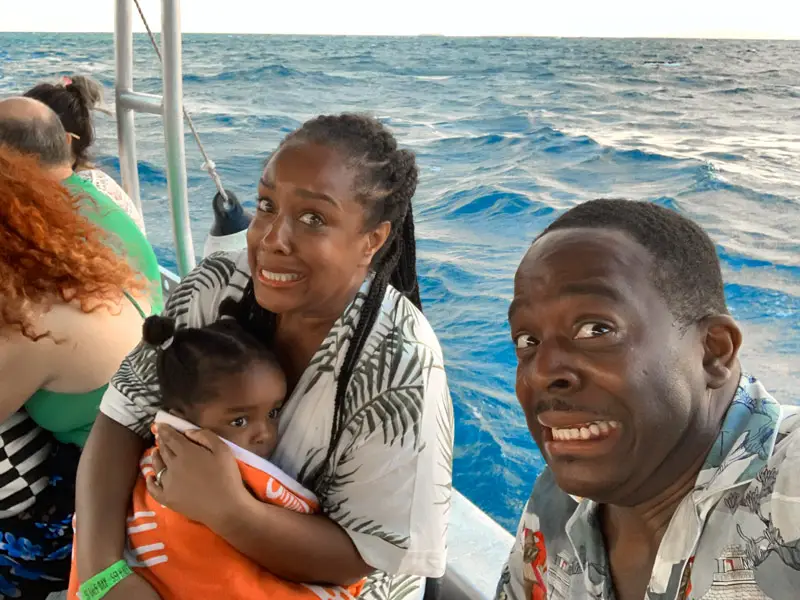 When you're out in the open sea, safety is paramount. Now, we're not saying that public boat tours are not safe, because they are. However, if you've ever been out in severely choppy waters on a small boat tour (like we were, above) then you'll understand that sometimes you don't feel 100% safe or comfortable in those situations.
Private boat cruises are almost always more comfortable than public boat tours, and their safety standards are high, with lifejackets on board at a minimum.
Are you Ready? Let's go Charter a Private Boat!
With so many advantages of chartering a private boat, it's no wonder that more and more people are opting for this luxury to explore new places and enjoy the best of what life has to offer.
A private yacht charter is ideal for families, friends, couples, or solo adventurers who want to relax in a serene setting and escape the stresses of a crowded environment. So why not take advantage of this opportunity on your next holiday or vacation?