Well hello there and thanks for visiting our new blog… We say "new blog" but we actually set it up well over a year ago – and we've done nothing with it until now. Better late than never, hey?
Who Are We and What is Go To Travel Guides All About?
So, a little bit about us… We are Nat and Mase (Natalie and Mason), we're married, we're from London, we love taking trips to different countries, Nat is slightly obsessed with make-up, Mase is a bit of a technology geek… Oh, and we create Visual Travel Guide Apps for iPhone, iPad, Apple TV and Android devices. We started Go To Travel Guides as a way to inspire more people to explore new destinations. Basically, we love travelling and we want you to love it too!
Seeing as this is a travel blog, we'll mostly be blogging about our adventures abroad – surprise surprise. As of today (Tuesday, November 24th 2015) we've been on 57 holidays across 36 countries together, so we certainly have an abundance of stories to tell and loooaads of travel tips to share with you.
We're on Social Media (obviously)
If you've been following us on Instagram, Facebook or Twitter over the past couple of years, you'll have noticed that we've never actually posted a picture of ourselves, so most of you have no idea what we even look like. Well, we apologise in advance for the amount of #selfie action that this blog is going to get, hehe!
More About Us
Wanna know a little bit more about what we do? Head on over to our about us page.
Or… you can enjoy these photos, which also tell you a little more about us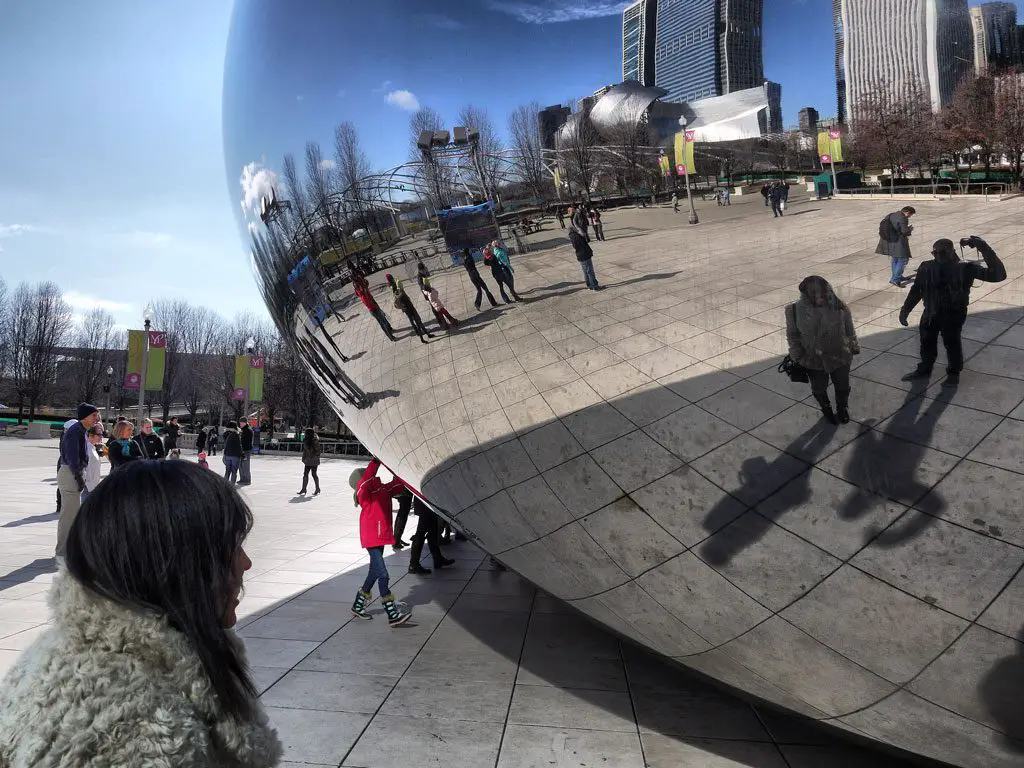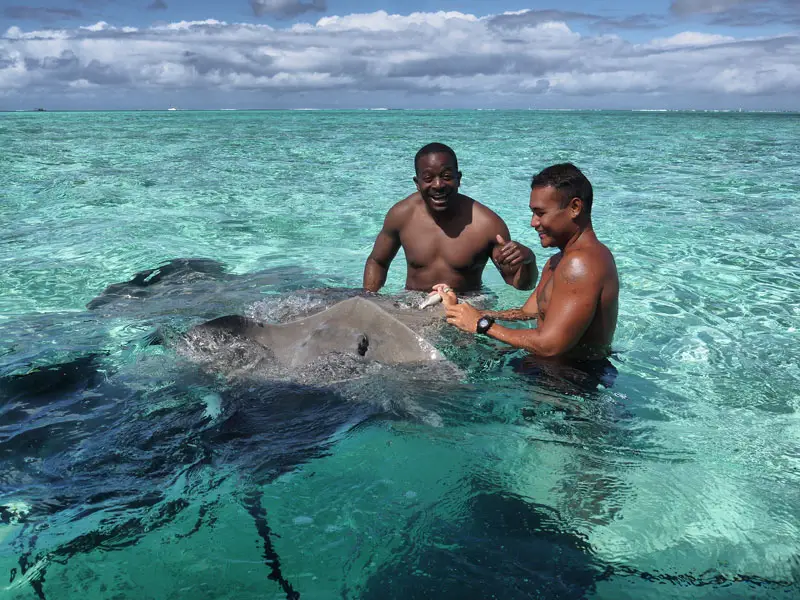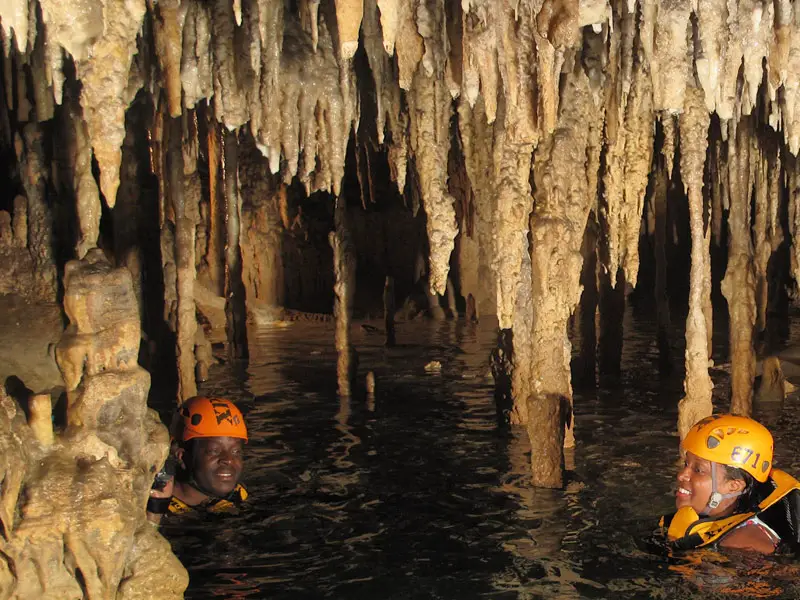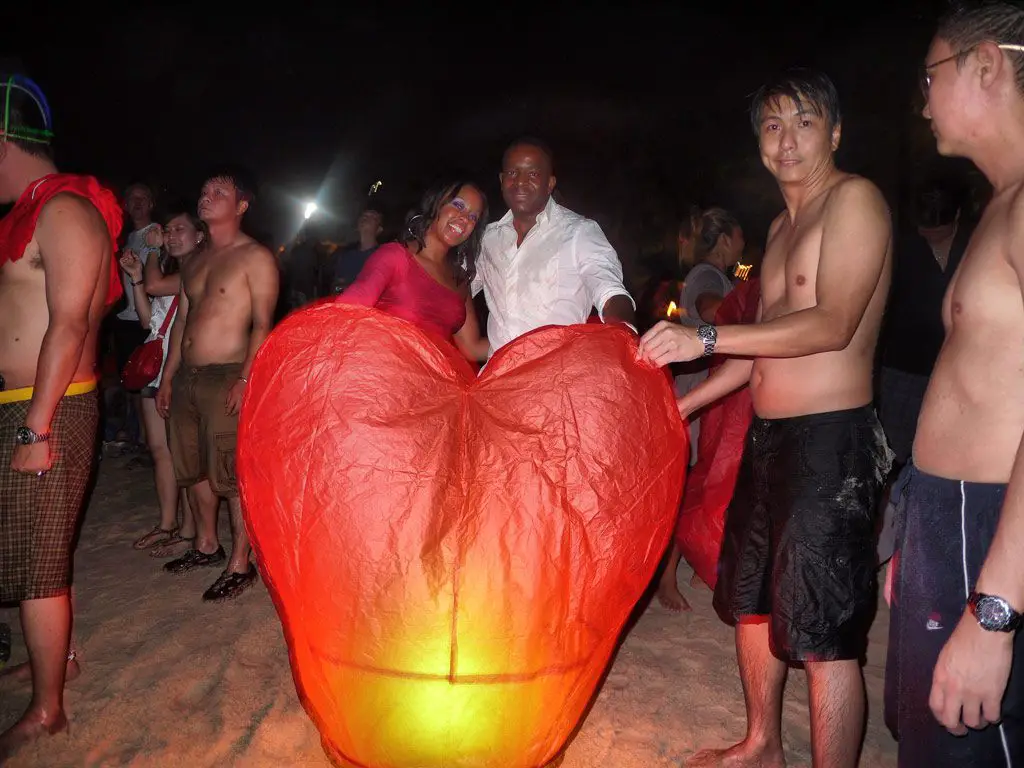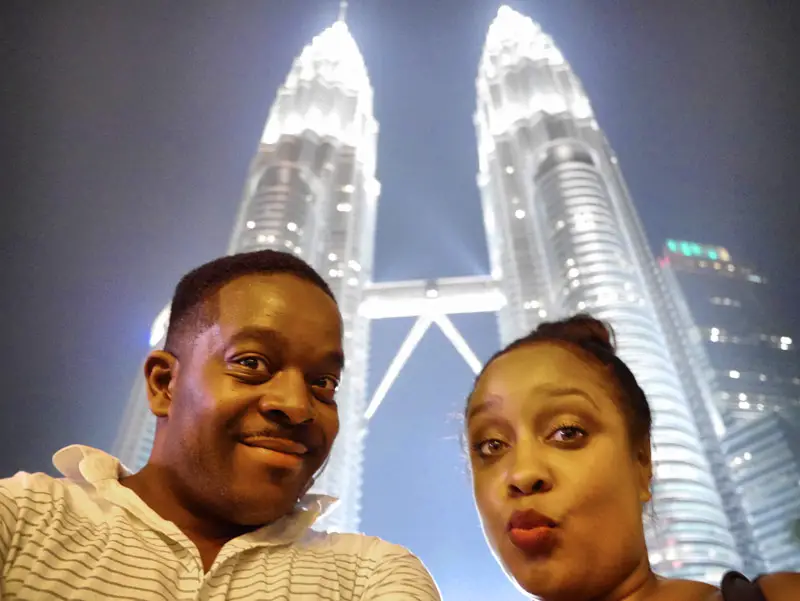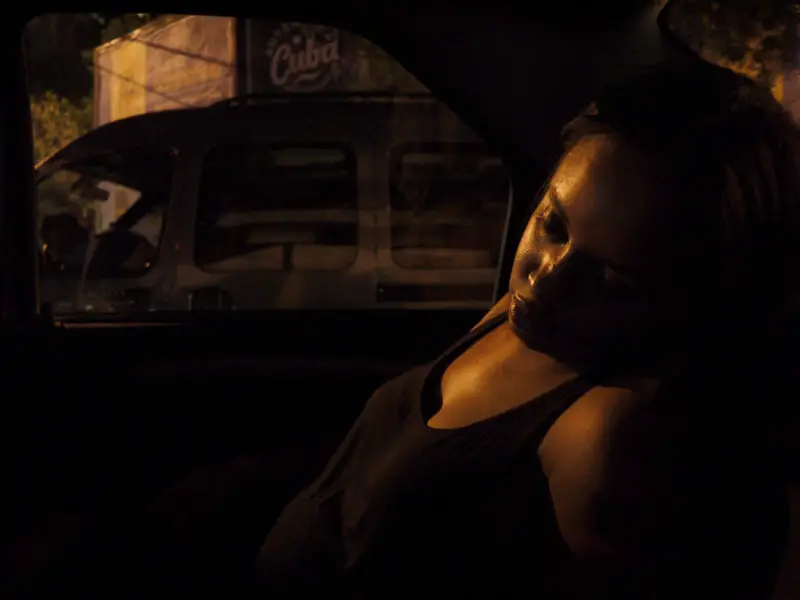 [adsense]